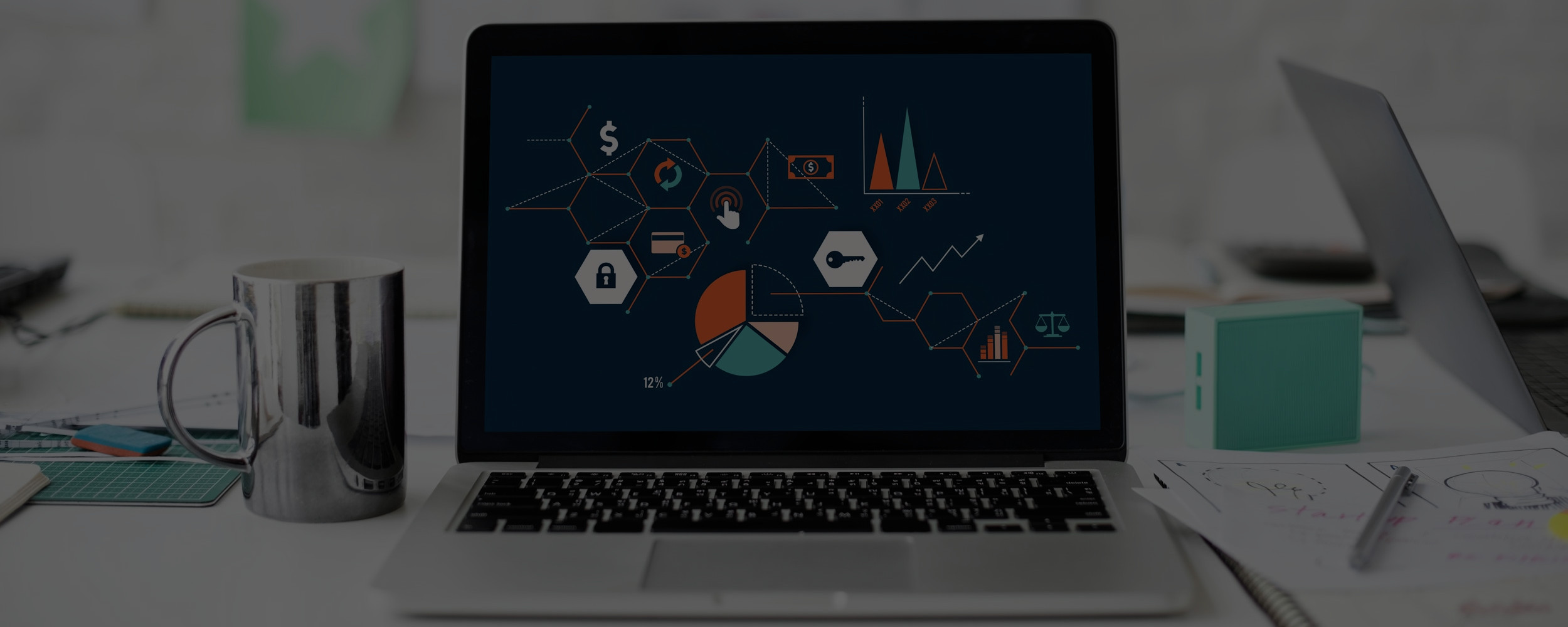 Microsoft 365 provides simple subscriptions that include Microsoft Office applications that can be used on office workstations or in Virtual Cloud environments.
We are proudly a Cloud Service Provider for Microsoft 365 services, where we are a single point of call for 365 support, consultancy and licensing. Whether you are a small business that simply requires online emails and Microsoft Office or an organisation with a dedicated Active Directory looking to take advantage of M365 services such as Azure AD Single Sign-on for SaaS applications, Hybrid Exchange or Endpoint & Security Compliance Management.
Reduce your operational costs and management overhead, freeing you up to focus on other IT projects for your company. Exchange Online removes the responsibility of managing the infrastructure for Microsoft Exchange, enabling you to save money from licensing Windows servers and Exchange CALs whilst providing the benefit of a service hosted on Microsoft public cloud, boasting an uptime of service of 99.9% throughout the year. No more scheduled downtime for running updates on Exchange either, as this is all automatically implemented by Microsoft in the background.
Get endpoint security, device management, and intelligent cloud actions in a unified management platform with Microsoft Intune and Configuration Manager. (Must change / copy & paste)
For businesses currently using an Exchange Server wanting to make the move to Office 365 but having concerns, we can help.
We can offer a Hybrid Exchange solution suited to your organisation which allows you to have full control over how and when you make the move to Office 365.
Benefits of Hybrid Exchange include:
Migrate from Exchange to Office 365 with zero impact to users
Manage your Exchange and Office 365 users from Active Directory
Have active mailboxes on both Exchange and Office 365
Single Sign-On
Contact Us:
Phone: 01684 215165
Email: info@spectrum-it.uk
Drop Us a Message.
[everest_form id="239″]